Our employees are our most important asset. We strive to be a people-first company, supporting and encouraging our teams across corporate offices and factory units to reach their full potential. We consistently provide learning opportunities to our employees, to enable them to grow within the industry. Shahi is an equal opportunity employer and considers the huge diversity of our employees an asset to our business. Within a strong culture of human resource management, we provide a support network that respects rights and nurtures continuous learning.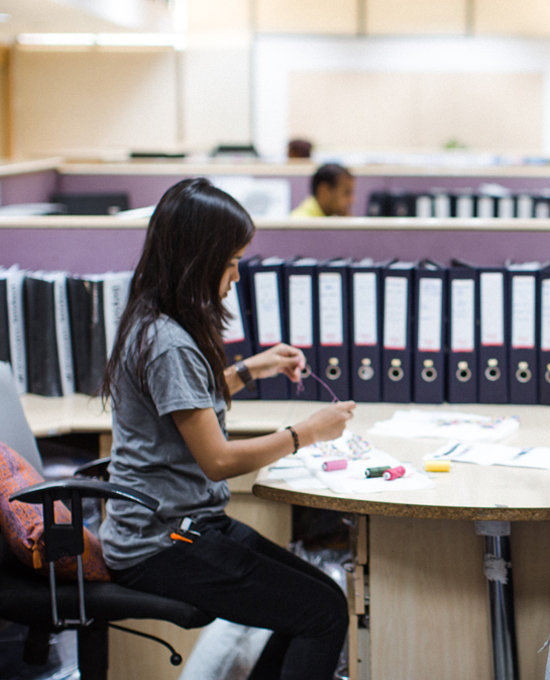 Corporate HQ
Working at Shahi means working at India's largest apparel exporter and one of the most progressive apparel manufacturers in the world. We employ the best talent in the country across several disciplines and departments including: Operations, Marketing and Design, Industrial Engineering, Organizational Development, Business Intelligence, Environmental Sustainability, Laboratory, Manufacturing Excellence, Human Resources, and more.

Our corporate offices in Bengaluru and Delhi NCR offer a progressive work environment where we encourage and support personal initiative and innovation. Once you are part of the Shahi team we strive to provide constant learning opportunities that enable you to grow within the industry.
Personal & Professional Development
We have multiple training initiatives that include leadership development initiatives, outbound development sessions, internal classroom sessions to help build relevant soft and technical skills of our employees.

Recently, we launched 'Shahi Academy', a company-wide initiative which will streamline and accelerate training, capability building and learning for our employees. The Academy is physically housed in our Bangalore Unit 7 HQ and is fitted with state-of-the-art infrastructure catering to variety of training designs. We invite our stakeholders to visit, explore our programs and space, and engage with us to increase the shared knowledge.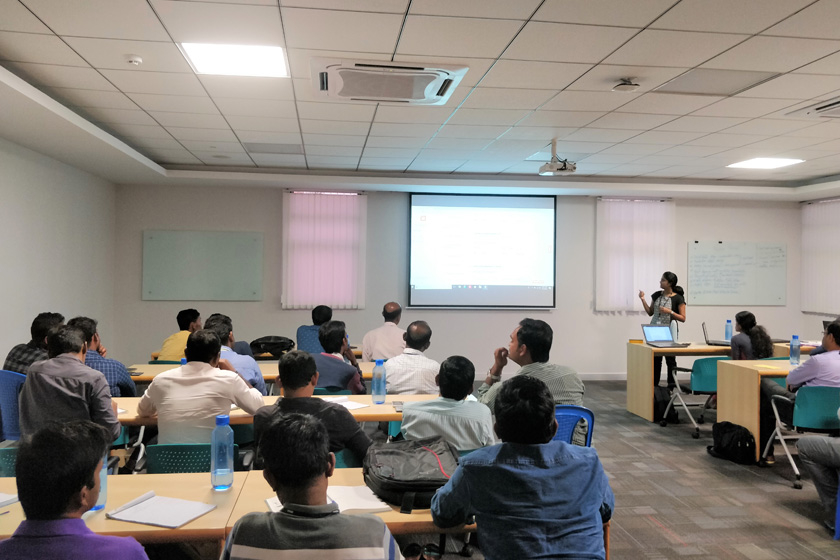 Opportunities
We are always looking for great people across all departments. If you think you have the talent, drive and energy to be part of the Shahi team please write to us:

Delhi & NCR: careers@shahi.co.in
Bangalore: jobs@shahi.co.in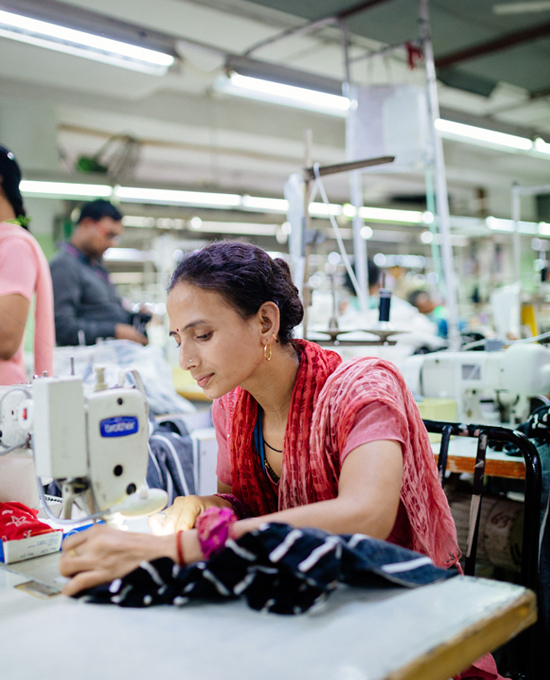 Production Units
Being the largest employer in the Indian garment industry, we take a leadership position in the industry and are committed to ensuring our employees are safe, comfortable, respected, and able to reach their potential.

Our employees undertake a huge range of roles across our production units - from unskilled workers, who we train in our own training centers, to skilled tailors and engineers with years of experience.
Health, Safety & Compliance
We resolutely conform to local laws regarding working hours, pay, and rights, with a zero-tolerance policy on forced labor, child labor, forced overtime and abuse of any kind. Our internal compliance standards go much further, incorporating global best practices and the compliance standards of our global buyers to create a work environment that is safe and comfortable for our workers. Our comprehensive safety procedures include the provision of adequate safety equipment, training on fire safety, machine-specific training and regular building checks. Several worker-management committees ensure workers' voices are heard by management on issues ranging from the canteen to sexual harassment.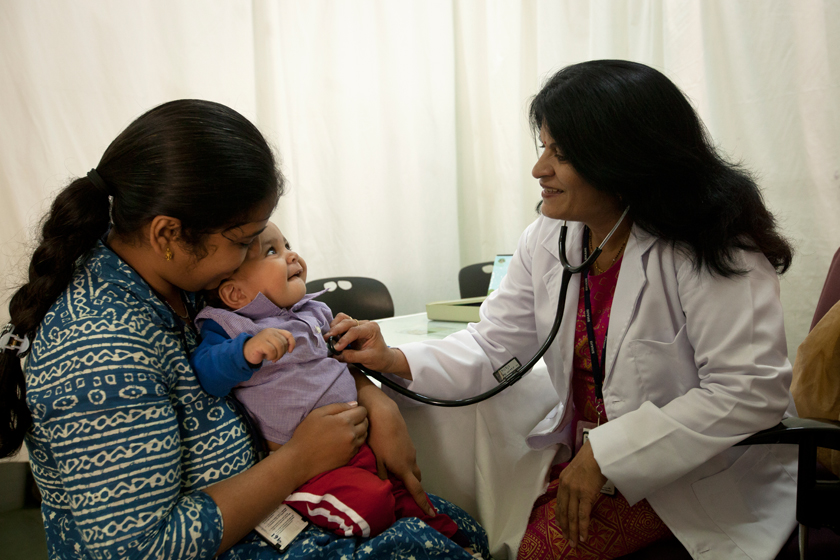 Behind the Seams
In 2017 we invited a team of writers and a photographer from Bangalore to come to our factories and meet our workers. Some of those workers' personal stories have become the first part of Behind the Seams, a words-and-picture portrait project that aims to bring to life the diverse talent that makes up India's garment industry and challenge perceptions on what it means to be a garment worker.